In album:

Lifetime Smiles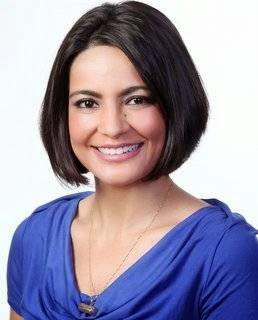 Lifetime Smiles

Address: 5391 Merchants View Square Haymarket, VA 20169
Phone: (571) 248-0700
Email: mylifetimesmiles@gmail.com
Website: http://www.mylifetimesmiles.com/

Personalized dental care designed for you...

Lifetime Smiles believes each person's preferences and needs are unique when it comes to dental care. Because of this principle, it is their fundamental commitment to deliver according to each patient's unique needs.
Comments
Add Comment
Please login to add comments!